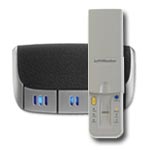 Accessories
All of our door openers have optional accessories for added convenience, safety and security. You may wish to consider options such as:
1. Motion Detecting Control Panel sees you coming and turns on your garage door opener lights when you enter the garage through your access door—hands free! And the 398LM displays time, temperature and system status messages too.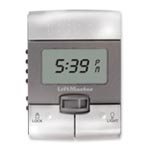 2. 2 & 3 Door Multi-Function Control Panels open and close up to 3 garage doors and turn opener lights on and off.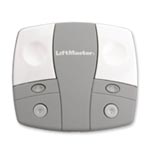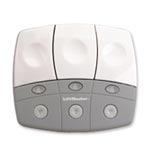 3. Keyless Entry lets you open your garage door when you enter a private 4-digit code. This gives you or your children access to your garage and home without the use of a key or remote control.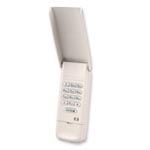 4. Multi-function Remote Control can open up to 3 garage doors from greater distances with anti-burglary technology.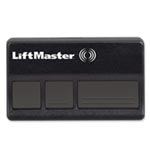 5. Premium Remote Control lights up as you bring your hand nearby, making finding the right button easy, even in the dark.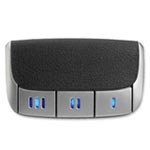 6. Mini 3 Button Remote Control lets you operate up to 3 garage doors and turn garage lights on and off. Small enough to carry on a keychain.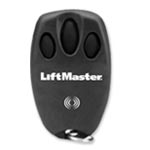 7. Garage Door Monitor plugs in to any room in your home and lets you know if the garage door is open or closed.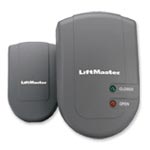 8. Plug in Light Control lets you turn on lights in your home with your garage door remote control before you walk inside.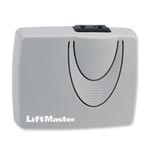 9. Laser Parking Accessory is designed to help you park in the right spot, every time.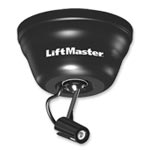 10. Surge Protector safely protects the entire garage door opener system from most power surges and lightning strikes. (990LM)